OYO Intimate Skincare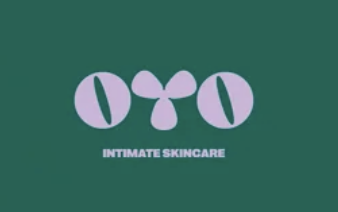 OYO is a skincare range specifically for use on the intimate/pubic area targeting those who experience redness, ingrown bumps, and irritations no matter your method hair removal (shaving, waxing or laser. Clinically tested for safe use on the intimate area!
Check out our product range here
---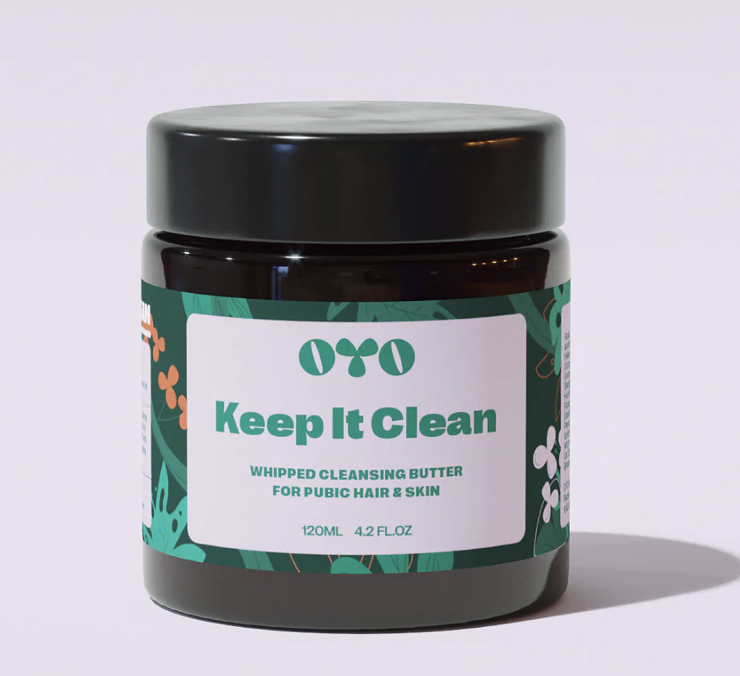 "Keep It Clean" – Pubic Cleansing Butter
This all natural cleanser made up of mango butter to encourage your skin to grow healthy skin cells. And apricot oil maintains your skin tone, helps calm shaving rash, and prevents razor bumps. Keep It Clean doubles up as a shaving cream too. Fragrance-free whipped cleansing butter. Perfect for caring for your intimate skin.
---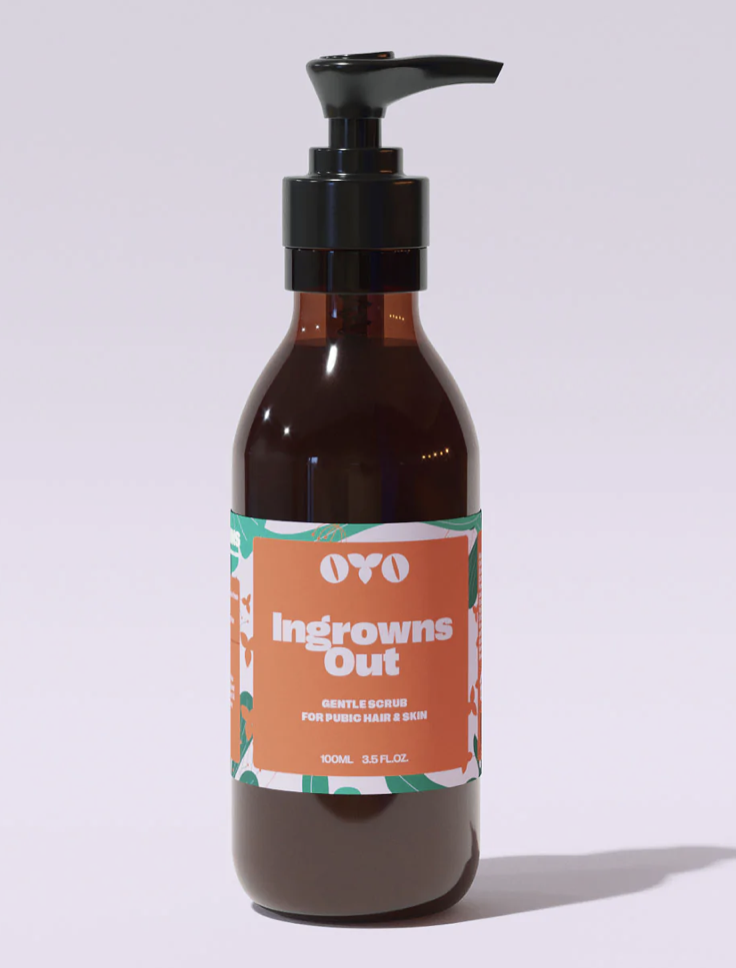 "Ingrowns Out" – Pubic Exfoliator
Made with natural almond and oatmeal extracts. This gentle exfoliator removes dead skin, stops bumps and ingrowns, and helps to speed up the healing process of those stubborn ones. Leaving you with a healthy glow.
---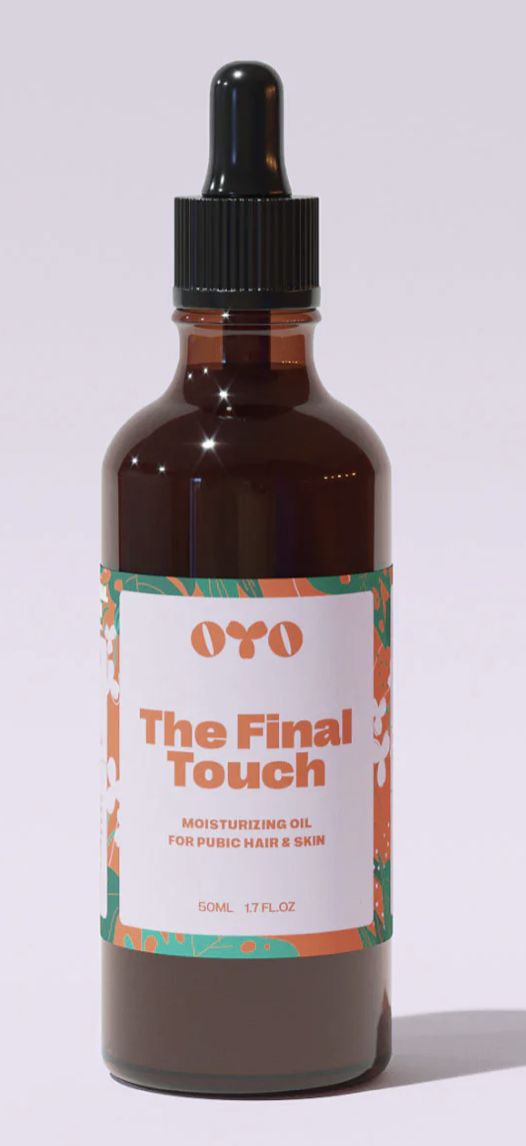 "The Final Touch" – Pubic Moisturising Oil 
Feel rejuvenated with Apricot Kernel Oil, calming your tender skin and keeping you velvety soft. Prevent irritation, including bumps, ingrown hairs and shaving rashes with Oat Oil and Jojoba.