Genosys Skincare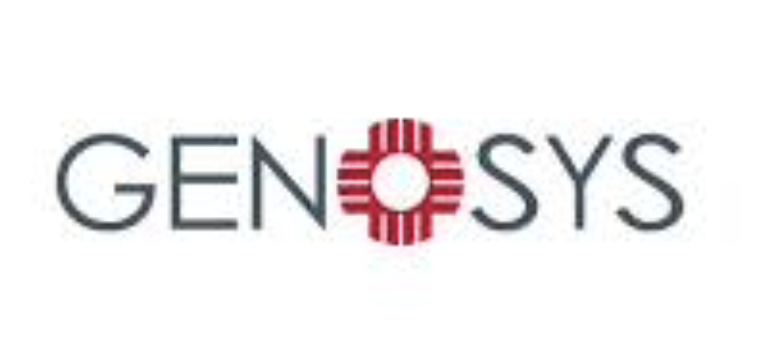 An advanced skincare system manufactured in South Korea, perfect for use post-aesthetic treatment. This range carries skin-protecting properties, allowing the skin to repair and regenerate cells.
Check out our range for purchase here 
---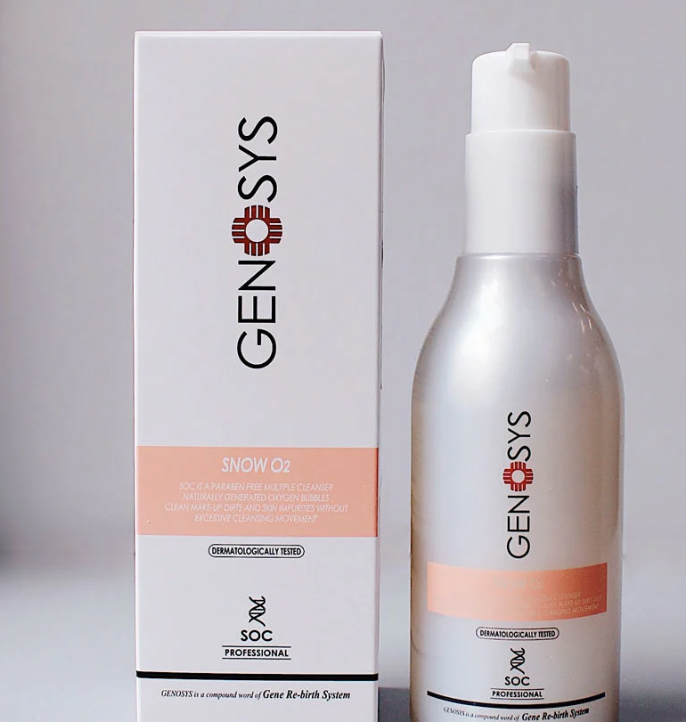 An oxygen massage effect cleanser with foaming to remove dirt from the deepest layer of the pores. 
---
Intensive Problem Control Cream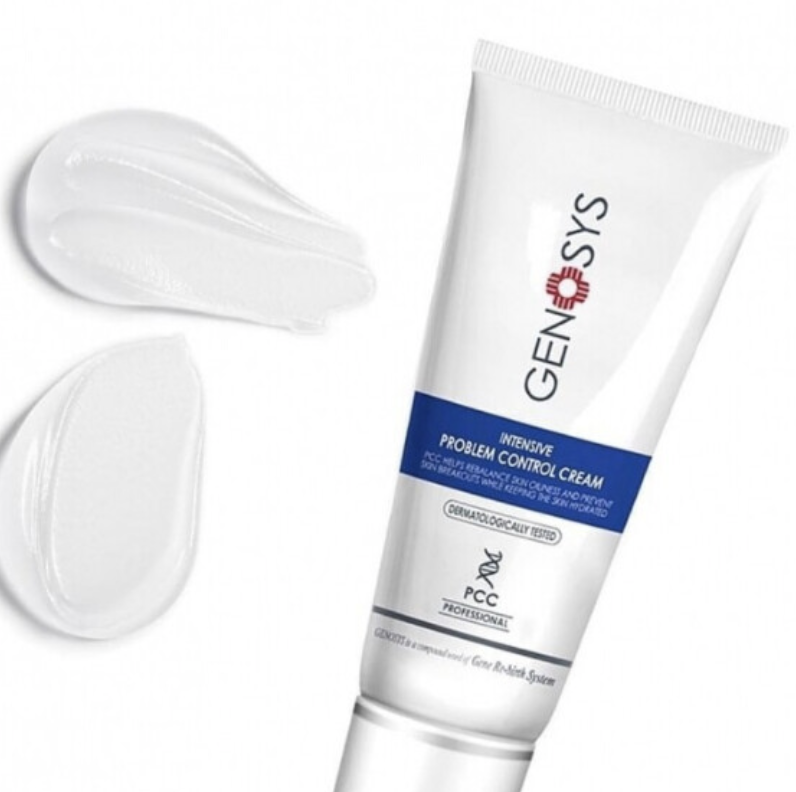 An intense gel cream helping to balance oily skin, and prevent breakouts.
---
Multi SPF Suncream (SPF 40)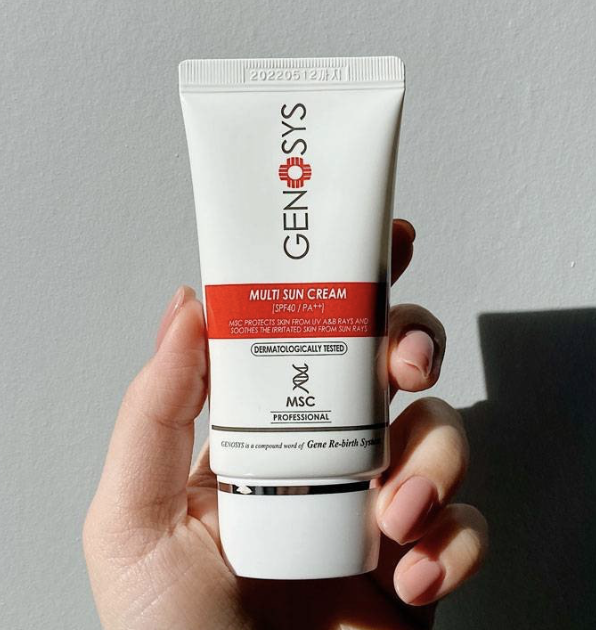 Protects the skin UV-A and UV-B rays, helping the skin cells to recover from sun damage.