Facials
Facials can help restore the elasticity and rejuvenate your skin. leaving you feeling refreshed and relaxed with soft glowing skin. Come to see us for a free consultation and we'll help you choose the best treatment for you.
Our typical facials consists of: consultation, cleansing, steam, exfoliation extractions, mask and moisturiser
These will be administered by therapists Clare or Sophia.
---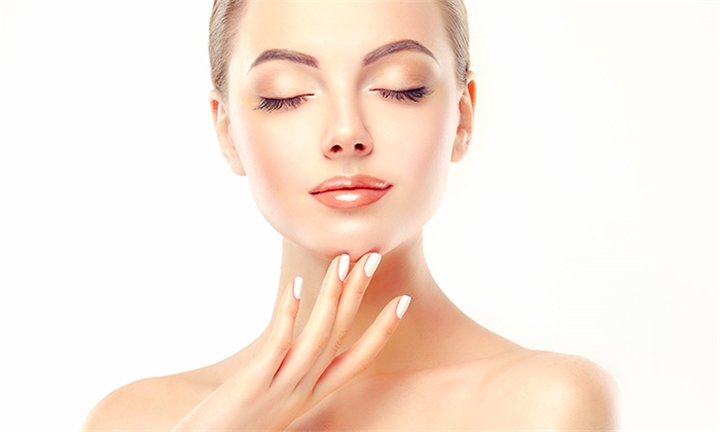 Consultation & Deep Cleansing Facial
* This is for those who are in need of a pore cleansing and refreshing facial treatment. This facial focusses on the skin impurities and aims to refresh the skin by deeply restoring the pores for smooth and clear looking skin
Procedure Time: 60 mins
Treatment Cost: £65
Often Booked With: Brow services
Aftercare: Follow any aftercare procedures given by the therapist and avoid touching the face with unclean hands for at least 24 hour
Back To Work: Immediately
Frequency: It is recommended facials are done at least every 4-6 weeks
---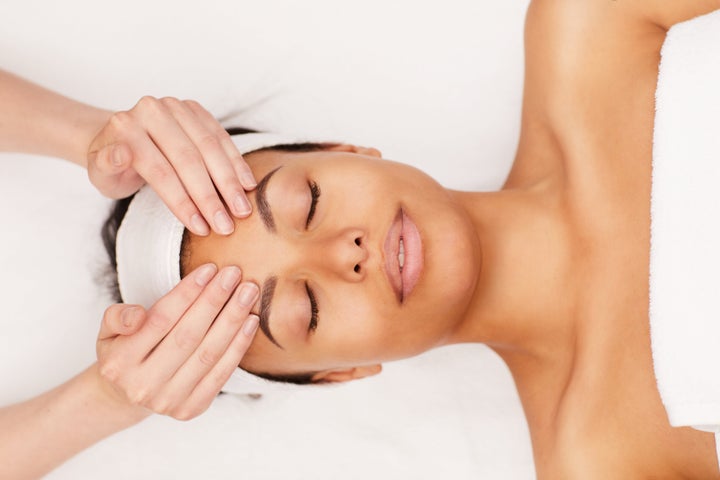 Consultation & Rejuvenating Facial  
* If you are looking for a facial and some peace and tranquility, then this treatment is for you! With the qualities similar to the deep cleansing facial, this focusses on hydrating and brightening the skin
Procedure Time: 60 mins
Treatment Cost: £80
Often Booked With: Brow services
Aftercare: Follow any aftercare procedures given by the therapist and avoid touching the face with unclean hands for at least 24 hour
Back To Work: Immediately, with precautions
Frequency: It is recommended facials are done at least every 4-6 weeks
---