Asia – Receptionist & Beauty Therapist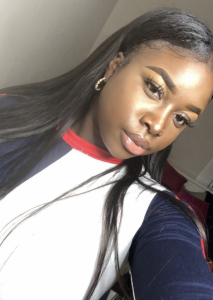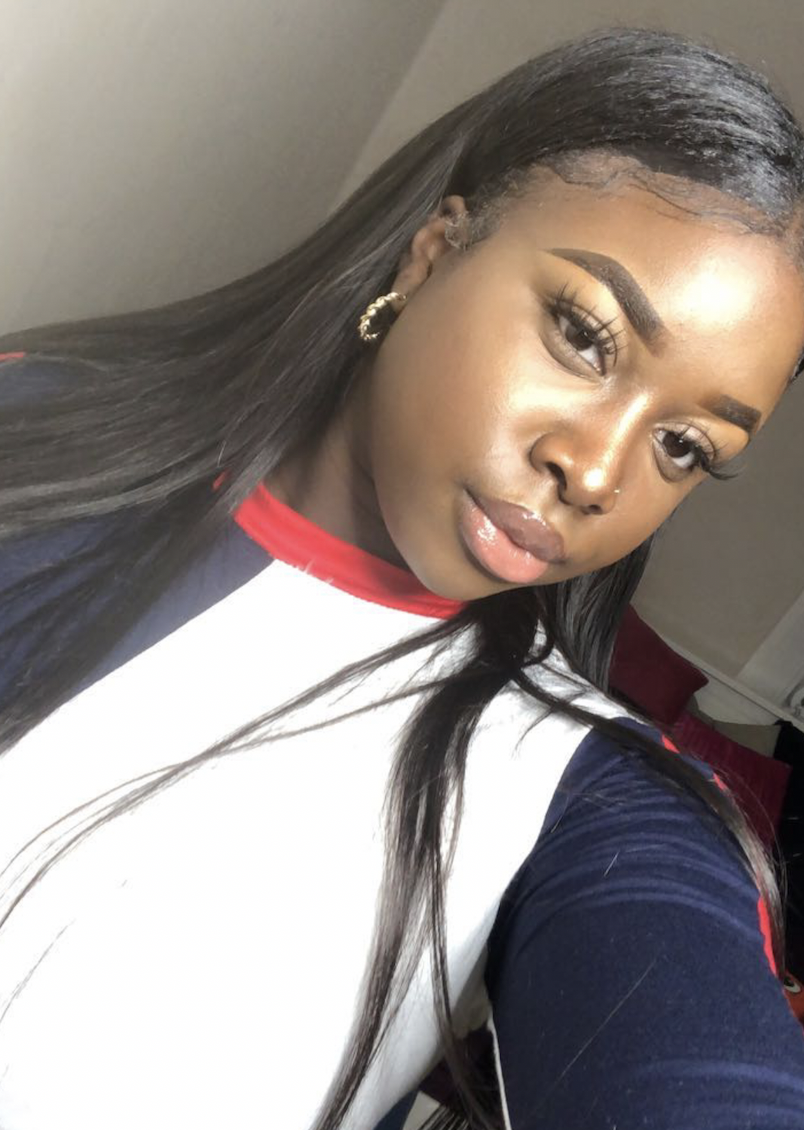 I have spent my time working at The Bellissima Clinic since 2017 as front of house, providing clients with valued customer service. I enjoy being a part of the team as I get to do what I love, especially in a sector I have high interest in.
As a trained beauty therapist, I also spend my time offering beauty services within the clinic. This not only allows me to engage better with clients, but also helps me to use my skills to give them what they desire.
Availability: Monday, Tuesday, Wednesday, Friday & Saturday