Meet the Team
Meet our team of dedicated, enthusiastic therapists at Bellissima Therapies, we look forward to welcoming you to our salon in Clapham South and helping you look and feel great.
All  therapists work independently
---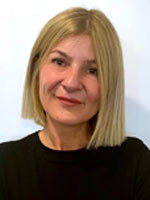 Clare Varchione
Managing Director and Therapist
When starting my career in Beauty, I was adamant that I wanted to work in a more Holistic fashion offering a bespoke service that incorporated both beauty and a feeling of wellbeing.
Read more >
---
Nicole Varchione
Hair colourist and stylist
I have been doing hairdressing for the past 5 years and I am very passionate about it. I love creating and designing new styles and I am constantly extending my product knowledge.
---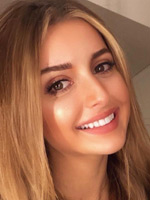 Sophia Varchione
Beauty Therapist
Understanding the needs of each client and providing tailored and specific treatments accordingly is very important to me.
Read more >
---
---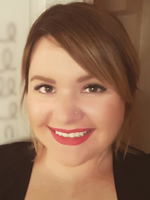 Beauty Therapist
I've had my own business for over 2 years and have been doing eyelash extensions and lash lifting for around 3 years. I love how either service gives you an instant result and makes you feel more feminine…
Read more >
---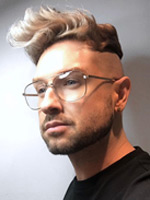 Head Therapist/Owner at Man-Lab LTD
Former therapist at The Sugar Shop and X-it Hair Removal Soho, Chris offers waxing, sugaring, grooming and trimming, As well as 'THE LAB' Facials and more
Read more >
---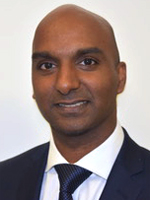 Specialist in Cosmetic Medicine
Dr Raman believes in subtle anti-aging medicine.
Read more >
---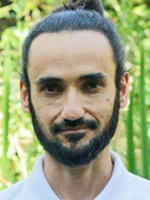 Acupuncture & massage Therapist
I Graduated in Physiotherapy, specialised in Traditional Chinese Medicine
Read more >
---